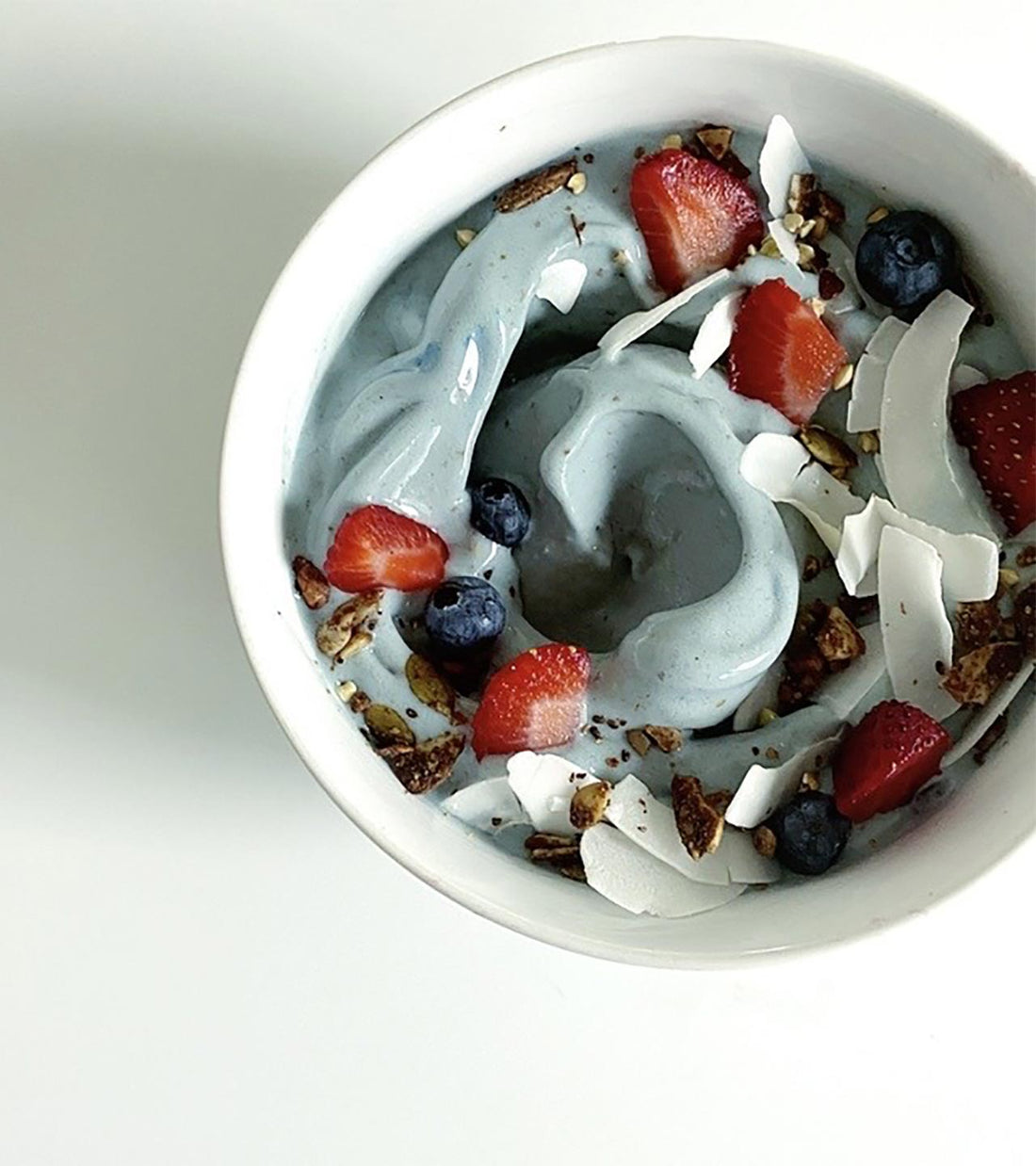 Red, White, and Blue Smoothie Bowl
A berry-licious Red, White, and Blue Smoothie - perfect for your Labor day celebration!
A healthy, vegan smoothie bowl featuring Sweet Nothings & Nana Joes.

Recipe
2 Sweet Nothings Blueberry Spoonable Smoothie cups
1/2 cup almond milk  
To decorate
Nana Joe's Granola
Shredded coconut  
Sliced banana  
Strawberries  
Blueberries
Directions
Blend Sweet Nothings and almond milk until smooth.
Transfer the smoothie to a bowl.
Decorate the 'flag' by sprinkling some shredded coconut in the top left-hand corner.
Arrange the sliced banana into 'stripes', and sprinkle blueberries and Strawberries over the shredded coconut to make the 'stars'.
Photography by: @thecaliforniabowl